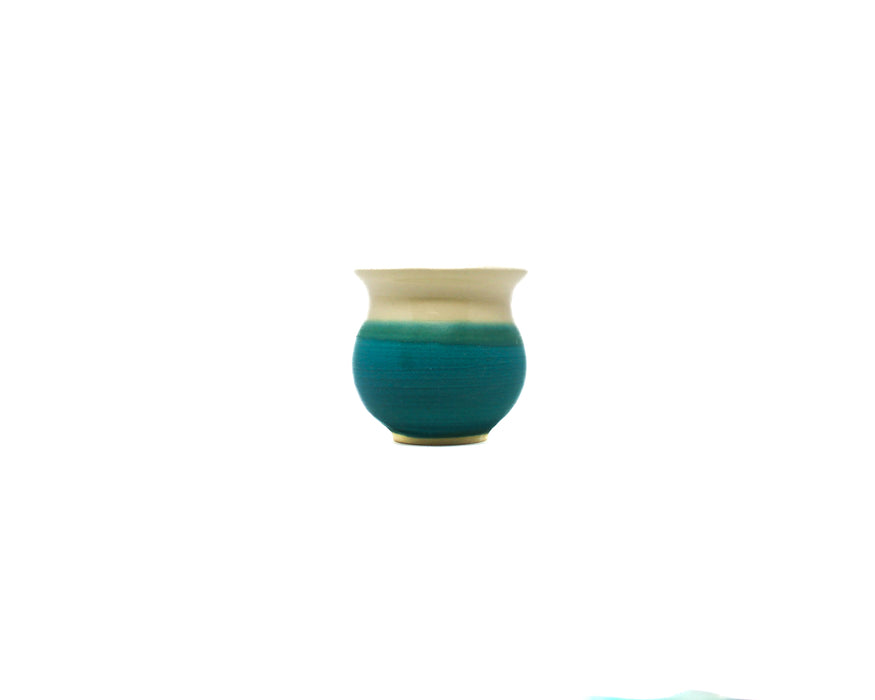 Urn Song Pottery
Original price
$23.00
-
Original price
$91.00
My name is Sheri White, and I am a Nova Scotia potter.  I work out of my studio, in Halifax, Nova Scotia, where I create functional stoneware and porcelain pieces inspired by nature's designs. ​ I am a member of the Nova Scotia Potters Guild and a juried status member of Craft Nova Scotia. 

I first fell in love with clay almost 25 years ago, but my fascination was mentored and blossomed when I met Paula MacDonald, in Chester, NS in 1997 and began a formal apprenticeship. I have learned that when you work with clay, life makes sense. If ever you get the opportunity to try it, enjoy being a beginner and relish in the never-ending pursuit of that perfect pot. 

Over the years, my pottery practice has grown, and I am fortunate to be able to practice my craft full-time. I now create small-batch pottery for people who enjoy well-made, well-designed pieces that will stand up to the test of time.​