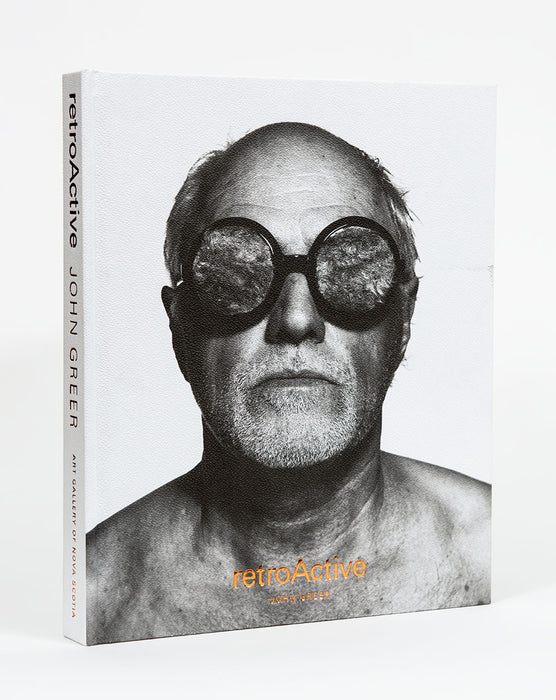 RetroActive - John Greer
Original price
$65.00
-
Original price
$65.00
RetroActive offers a comprehensive view of artist John Greer's work, and his commitment to the discourse of sculpture. Stunningly designed by Susanne Schaal and featuring the photographs of Raoul Manuel Schnell, the book contains more than three hundred representations of Greer and his work — in situ, in galleries, in process — bringing into focus Greer's significant contributions to the world of art and ideas. Also, included in the book are essays by Ray Cronin, Andria Minicucci, Dennis Reid, Ron Shuebrook, David Diviney, Sarah Fillmore, and Vanessa Paschakarnis.
The book was shortlisted in January 2016 for the Melva Dwyer Award.
350 pages
Hardcover, 10" x 12.25"