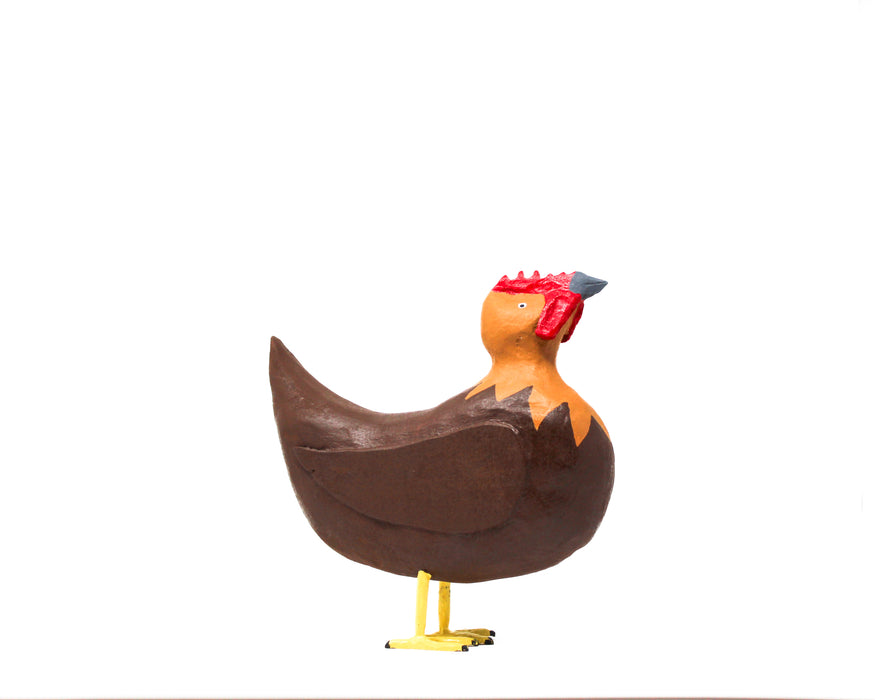 Edward (Eddie) Conrad - Folk Art Carvings
Original price
$46.00
-
Original price
$189.00
"I went fishing out of Lunenburg in my younger years from the time I was thirteen years old until I was twenty-seven.   Worked in the fish plant a few years and worked for Bridgestone-Firestone for thirty-five years until retirement.

I hurt my back and needed something to do while recovering in 1991. On April 13, 1991, I carved my first owl. I carved off an on for a few years as time permitted. 
​After my wife passed away, I put a few pieces of folk art in a consignment store in New Germany and Lee McClair bought a few pieces of my work and contacted me. After coming to my home and seeing my work he introduced me to the Folk Art Society.
Now I do quite a few different carvings.

​I have become recognized through selling my carvings at the NS Folk Art Show in Lunenburg, Nova Scotia."
​