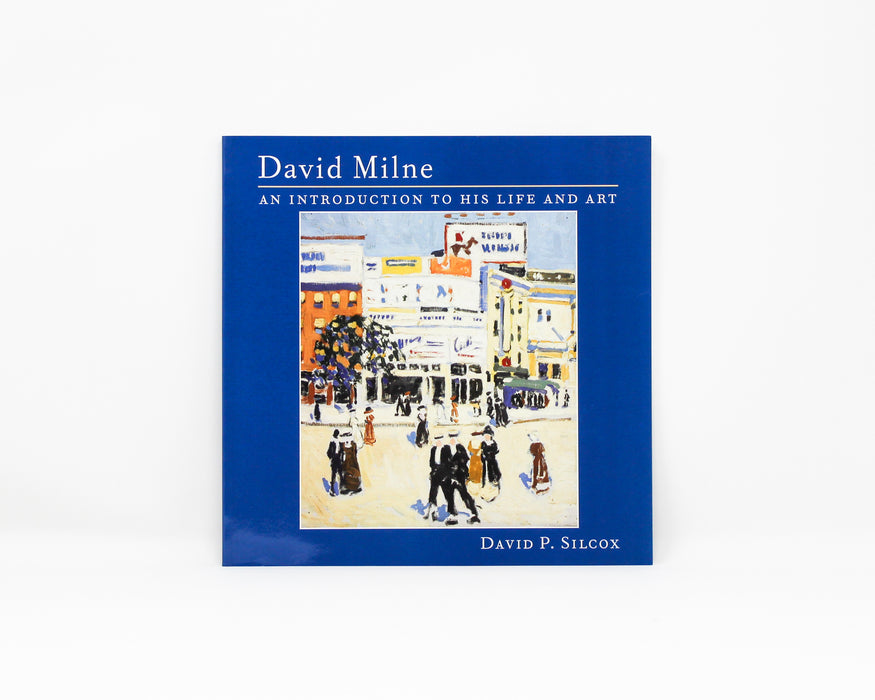 David Milne: An Introduction to His Life and Art
Original price
$13.00
-
Original price
$13.00
Author: Silcox, David P
64 pages, paperback
Firefly Books, 2005
23cm x 25cm x .7cm
A richly illustrated biography of a fascinating artist.
David Milne (1882-1953) experienced life as an artist in turn-of-the-century New York, as a soldier in World War I, and as a contemporary of the Group of Seven in Canada. This book traces the gifted painter's development over the course of tumultuous personal and historical events.
Milne enjoyed early success, and five of his works were exhibited at the landmark Armory Show of 1913 in New York, alongside paintings by Monet, Duchamp, Matisse and Van Gogh. He was, according to America's foremost art critic, Clement Greenberg, among the three greatest artists of their generation in North America. His highly original paintings from his early career earned him critical acclaim, and at age 65 he was still considered, by curators and other artists, as Canada's most innovative artist.
David Milne: An Introduction to His Life and Art is a richly illustrated book that elegantly captures the development of an artist who saw magic in everyday life and painted with verve and passion.