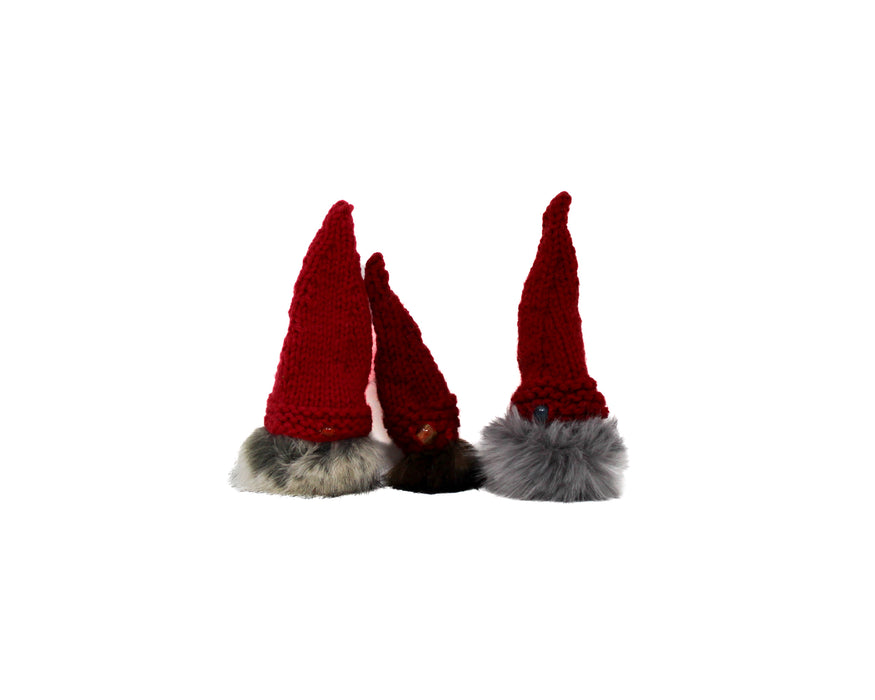 Kreative Knits - Ornaments
Original price
$5.00
-
Original price
$13.00
Kreative Knits, founded by Liona Jollota in 1978, is a solopreneurship luxury brand specialized in high-end knitwear, women's and men's ready-to-wear and accessories. Born in Halifax, NS, Liona learned to knit at age 3 when her paternal grandmother taught her to knit clothes for her dolls. Liona started selling her designs at age 15 and then majored in Computing Science and Mathematics and worked as an actuary and project manger for 27 years. 

With a background in mathematics and extensive working experience in the financial world, Liona has combined her passion for art and design with the love of luxury fashion. Liona's commitment to take exquisite luxury fibres away from conventional designs and convert them into more contemporary collections is her signature.  She strives to build a luxury brand which moves away from the trendy fast fashions that are filling up our landfills toward classic pieces that will last a lifetime.
All the products are designed, and hand crafted by Liona in her studios in Halifax and Antigonish or her part time home in Indian Harbour Lake. Liona loves hard work and is a passionate knitter.