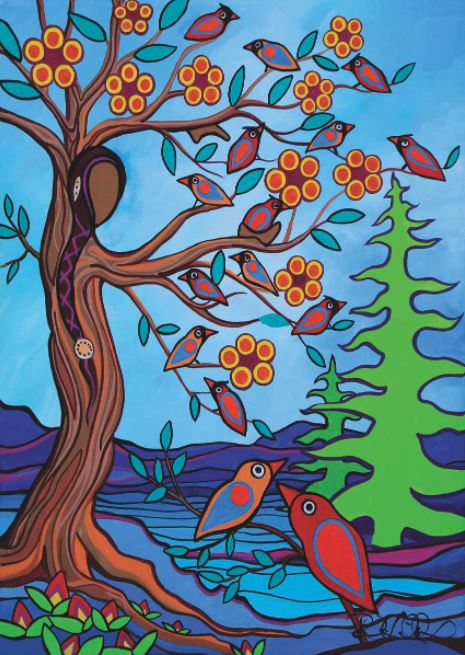 Puzzles (500 pc) - Indigenous Collection by CAP
Original price
$15.00
-
Original price
$15.00
These 500 piece Family Fun puzzles have larger pieces, making them easier to see and handle. The finished size is 62.5cm x 49.6cm or 24.6" x 19.5".
Suitable for ages 9 and up.
They feature authentic indigenous art with the artist biography on the back of the box. All artists or copyright holders are paid a royalty for the sale of each product.