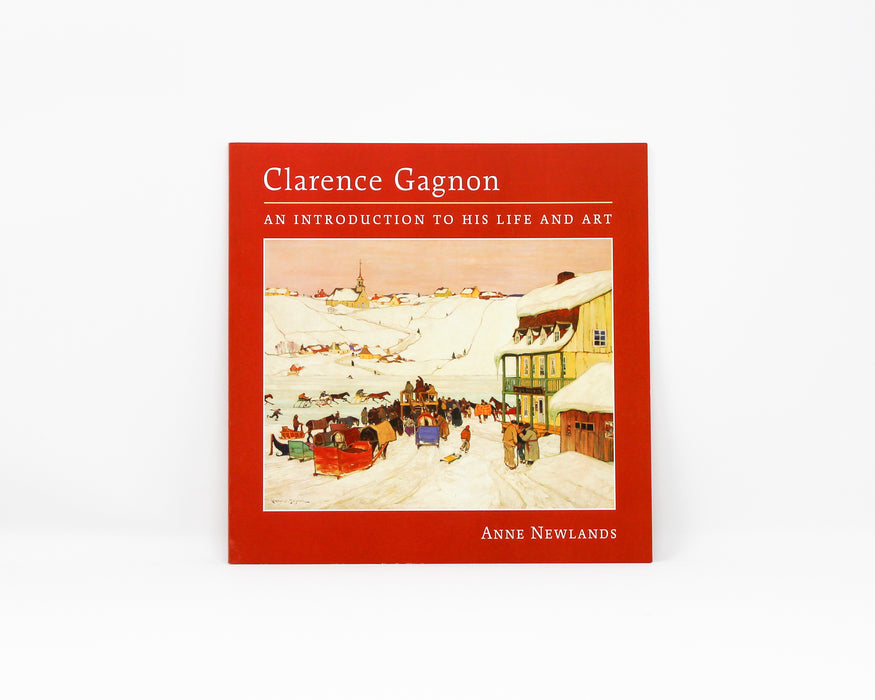 Clarence Gagnon: An Introduction to His Life and Art
Original price
$13.00
-
Original price
$13.00
Author: Newlands, Anne
64 pages, paperback
Firefly Books, 2005
23cm x 23cm x .7cm
Born in 1881 in a small village north of Montreal, Clarence Gagnon is best known for his paintings of sun-drenched winter landscapes and for the colorful illustrations for Louis Hémon's novel, Maria Chapdelaine.
Clarence Gagnon: An Introduction to His Life and Art is a richly illustrated, insightful look at a complex individual.
Despite living in France for much of his adult life, Gagnon's love for his native Quebec is evident in his art. His simple, realistic style of painting captures the old traditions and peaceful rural splendor of Quebec's Laurentian Mountains and Charlevoix region at the end of the 19th century.
The book traces Gagnon's early life and influences, examining his career as an illustrator and his development as an artist. Included here are excerpts from Gagnon's personal letters, which reveal his astute observations of life, art and politics.
Liberally illustrated with Gagnon's sublimely executed paintings -- many never before published together in one volume -- Clarence Gagnon is a superb tribute to an international artist who always remained passionate about his simple origins.